Investigative Reporter
Cleveland, Ohio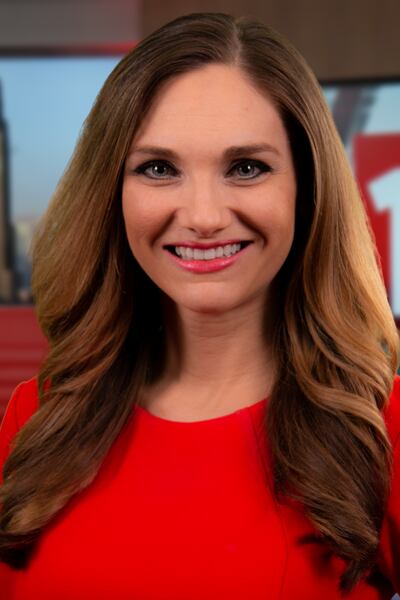 Sara Goldenberg joined the 19 News team in April 2015.
Her investigations focus on the criminal justice system, victims' rights, local and state legislation and first responders.
Sara produces and hosts a true crime series called To Catch a Killer, taking viewers inside the cases of high-profile crimes throughout northeast Ohio. She also co-hosts the 19 Investigates true crime podcast Dark Side of the Land. Her stories about PTSD and mental health in the first responder community have helped change city policy and raise awareness of the issue.
Sara grew up outside of Philadelphia and spent several years living out West.
Before 19 News, Sara was a reporter at KNXV in Phoenix, Arizona.
While there, she covered the heartbreaking story of the Yarnell 19, a massive wildfire that killed 19 hotshot firefighters near Prescott, Arizona. She will never forget telling their stories.
Sara's dedication to watchdog journalism also led to aggressive coverage of mismanagement and delayed care at the Phoenix VA. Her stories led eight U.S. Congress members to call for a new investigation into the hospital in early 2015. Several whistle blowers came forward to Sara to share their stories, alleging mishandling of suicides at the VA. The President visited the hospital just weeks later, announcing a new plan for reform.
While reporting in Tulsa, Oklahoma, Sara covered the devastating tornado that ripped through Joplin, Missouri. She was one of the first reporters on the scene just hours after it hit and will always remember the incredible stories of resilience and recovery she reported on in the aftermath. Sara also won a Heartland Emmy award for her contribution to a news special on fighting teen bullying while working at KJRH.
Sara got her start at KJCT in Grand Junction, Colorado. She graduated from Ohio University's E.W. Scripps School of Journalism where she majored in Broadcast News.
Sara lives in Northeast Ohio with her husband and two children.