Anchor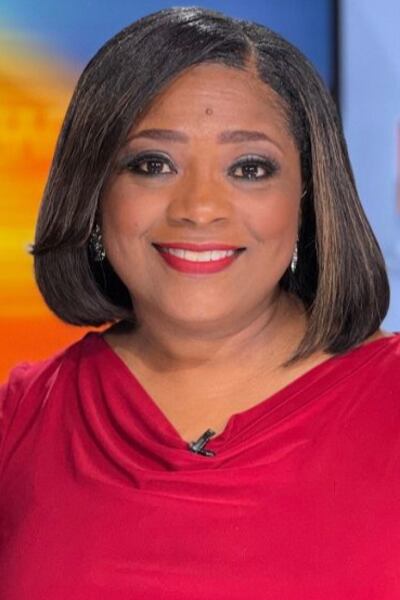 A native of Greenville, MS, Roslyn Giles joined WTVM News Leader 9 in August 2009 as a General Assignment Reporter. In August 2016, Roslyn became the anchor of WXTX Fox 54. Roslyn started her career at WXVT-TV 15 in the early 1990s bringing the news to the people who knew her best in her hometown of Greenville, MS, reporting, anchoring and hosting a public affairs show were a few of her tasks. In 1996, Roslyn moved to Columbus, GA to become the Opelika Bureau Chief Reporter for the CBS affiliate, WRBL-TV 3. She and her news team received an Associated Press Award for Best Coverage for the 1996 Atlanta Olympics. After nine years of reporting and anchoring, Roslyn decided to change hats and venture into Real Estate. The separation from TV was short-lived. Three years later, she returned to her first love as a freelance reporter at her previous station in Columbus and soon landed a full-time reporting job at WTVM News Leader 9. After two years, she was promoted to weekend anchor. In 2014, Roslyn received an Outstanding Media Award from the Georgia Marshal Network for balanced reporting. Roslyn received a Bachelor of Science Degree in Broadcast Journalism with a minor in English from the University of Southern Mississippi, in Hattiesburg. Before graduating, she also attended USM's international studies program at the University of The West Indies in Ocho Rios, Jamaica. She enjoys keeping people informed, public speaking, reading, shopping and taking care of her family. She has served on numerous boards including Safe Kids of Columbus and Media Advisory Board for Shaw High School's Mass Communication department. She is married to Tracey Giles. They have three children, Trey, Trevor and Mya.
Updated: Apr. 4, 2022 at 9:05 AM EDT
|
According to the Mayo Clinic, nearly 10 million Americans and hundreds of millions worldwide suffer from lymphedema and lymphatic diseases.