News Anchor/Multimedia Journalist
Biloxi, MS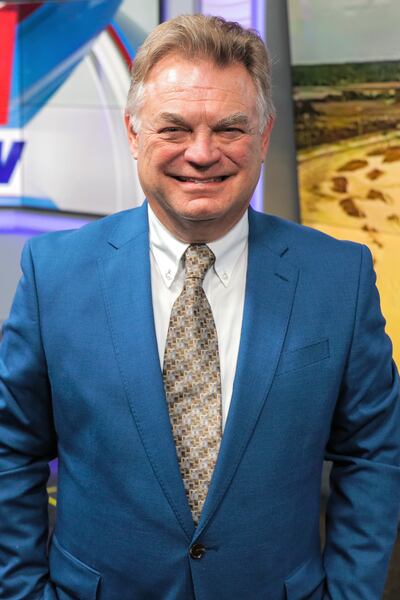 Mike Lacy was a print journalist for 37 years before joining the WLOX team. Most of his career he spent as a writer, editor and page designer at the Sun Herald newspaper. His work has been published regionally and nationally in such newspapers as the Washington Post, Philadelphia Inquirer and Miami Herald.
Mike has a master's degree in mass communications and also teaches journalism at Tulane University's Mississippi Coast campus.
In addition, Mike has been working in performing arts for 30 years and has been an acting teacher/coach for nearly a decade. He is also a writer, director and performer with several murder mystery dinner theater companies.
He is married to Carol Lacy, and they have a son, Blake.