Anchor/Multimedia Journalist
Alexandria, La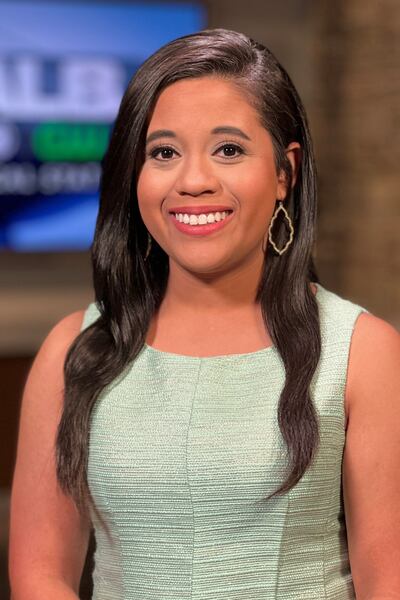 Jojuana Phillips is a native of Alexandria, Louisiana. She graduated from Bolton High School in 2010 and from LSU of Alexandria in 2016, where she earned a Bachelor's Degree in Communications with a concentration in Mass Media.
Her interest in news and media began in high school when she was a part of the publications department, having roles in the morning newscast, school newspaper, yearbook and more. She interned at Cenla Broadcasting during her last semester of college and began working at KLAX TV, ABC 31 News in 2016 after graduating. In her spare time, she enjoys sleeping, playing with her dogs, exploring the outdoors and hunting when deer hunting season is in session.
Updated: Apr. 4, 2022 at 4:31 PM EDT
|
Several different things are celebrated and recognized during the month of April, including the gift of life through organ donations.
Updated: Mar. 8, 2022 at 4:44 PM EST
|
Rapides Women's and Children's Hospital has received Louisiana's Birth Ready Designation by the Louisiana Perinatal Quality Collaborative.