Reporter / Producer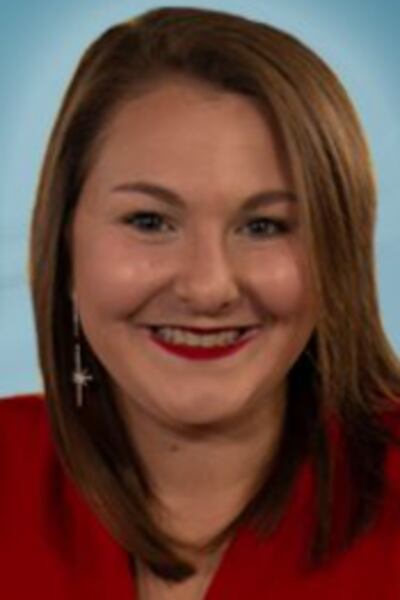 Crimson Jeffers has worked for KPLC as a producer, and as a multimedia journalist on the morning shows. Recently, she joined the sports team and is now covering news and sports for Southwest Louisiana.
A double graduate from the University of Alabama, Crimson spent time learning how a newsroom works while working along professionals and other students at WVUA 23, located in Tuscaloosa, Alabama. While there she worked both in the news department and in the sports department.
Crimson grew up in rural eastern Alabama, in Cleburne County.
Crimson's love of journalism and sports have gone hand in hand from a very young age. She spent many days at various ballparks and fields with her parents and loved catching the nightly news for a daily recap.
Updated: Apr. 5, 2022 at 9:56 AM EDT
|
A stroke can happen to anyone and the recovery is different for each survivor.
Updated: Mar. 16, 2022 at 1:47 PM EDT
|
Several churches are coming together to help the community into recovery.