Multimedia Journalist
Biloxi, MS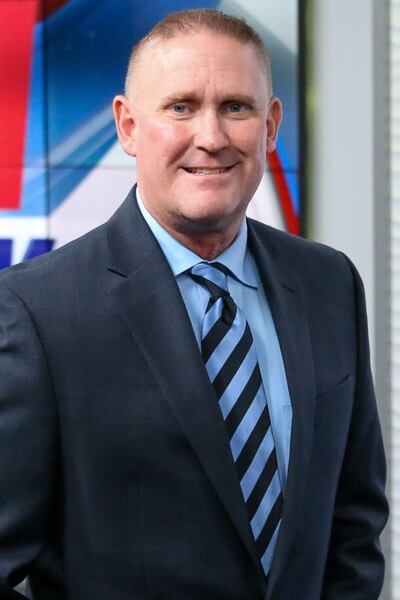 A familiar face has returned to WLOX as Bill Snyder rejoins the team as one of our Multi-Media Journalists.
The Biloxi native worked for two years at WAPT in Jackson before his first stint with WLOX, which included a two-year run as the station's capital reporter from 1994-96. From there, Bill moved back to the Coast and worked alongside A.J. Giardina as a weekend sports anchor. Bill was also part of the Edward R. Murrow Award-winning coverage of Hurricane Katrina's arrival and aftermath along the Coast.
In late 2005, he left the world of television and worked as public relations coordinator and sports information director at Mississippi Gulf Coast Community College for nine years. During that time, you may have seen Bill anchoring the college's award-winning football coaches show "Bulldog Blitz," which aired on WLOX.
In recent years, you probably saw Bill working at Mississippi Power events when he worked for the utility company for a little more for three years. On Friday nights each fall, you likely heard him broadcast Biloxi Indian football games.
Bill is an MGCCC and Southern Miss alum and recently married fellow Golden Eagle Paula Delcambre. Paula and Bill's two children, Colin and Caroline, can all tell you his passion comes out during football season, when every four days in the fall his beloved MGCCC Bulldogs, Biloxi Indians, Golden Eagles and Saints take to the gridiron.
For now, he's back home, working to bring you the news for South Mississippi.