Reporter
Montgomery, AL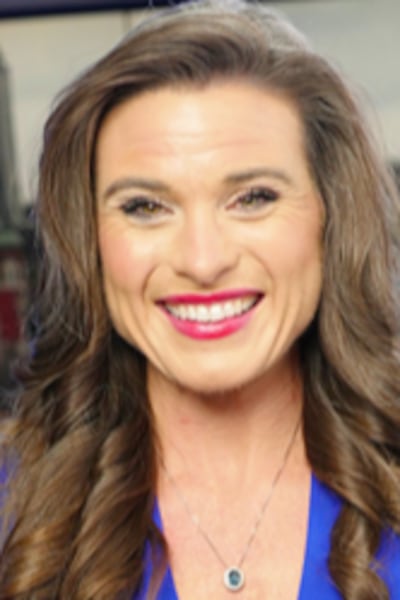 Bethany Davis is a general assignment reporter for WSFA 12 News.
She came to WSFA 12 News in March 2000 as a producer while attending Auburn Montgomery. She worked on the weekday 5,6 and 10 p.m. newscasts until she was named executive producer of Today in Alabama in 2005.
In 2008, she began presenting segments in front of the camera and had completely transitioned into her role as a general assignment reporter by 2010.
She's been part of WSFA 12 News' award winning coverage of events like the Rosa Parks Museum opening, Hurricane Ivan and the Enterprise Tornado in 2007. She was the first reporter on the scene when Alabama State Troopers raided VictoryLand Casino in 2010 and reported live as the sun came up over the destruction of the 2011 tornadoes in Elmore County.
Bethany grew up in Opelika. She lives in Montgomery now with her husband, Judd, anchor of Today in Alabama. She has three boys, William, Joshua, and Hudson to keep her grounded and INCREDIBLY busy.