Louisville man shares surprise colon cancer diagnosis; doctors push for screenings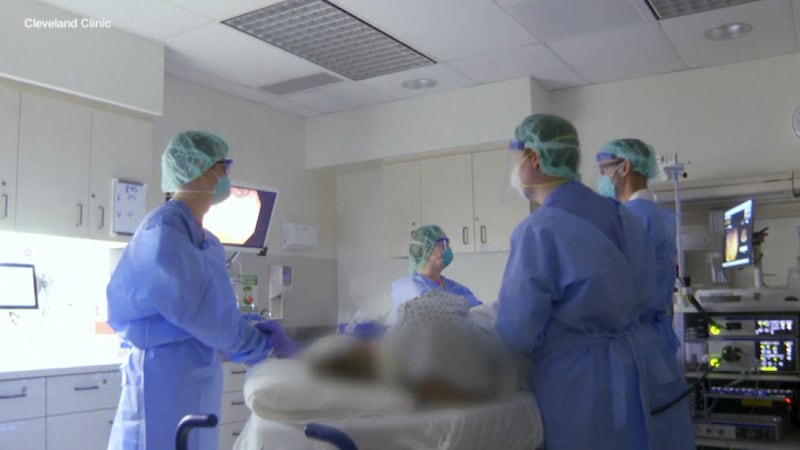 Published: Mar. 17, 2022 at 6:44 PM EDT
LOUISVILLE, Ky. (WAVE) - Aaron Flaker was the picture of health. He was active and took care of his body. When he went to the doctor, he was shocked to find out he had colon cancer. It blindsided him.
Now, Flaker's sharing his story as part of Colon Cancer Awareness Month so colon cancer doesn't catch anyone off guard.
Flaker had a stool DNA test that detects DNA mutations, precancer and cancer. That came out positive, so he had a colonoscopy in December.
He found out at age 50 that he had a mass on his colon, which was stage three colon cancer.
He had no symptoms.
Doctors at Norton Healthcare told him he needed surgery to remove that mass immediately.
"The surgery was January 10," Flaker said. "I started chemo February 8, and as a cycle for 21 days each time. I'm right there in the mid point, so I am almost 50 percent through it and I'm doing great. That positive mentality has kept me going."
Dr. Mike Driscoll from Norton Cancer Institute said Flaker's mentality has pulled him through this.
If you're 45 to 75 years old, get screened for colorectal cancer regularly. If you're younger than 45 and think you may be at high risk of getting colorectal cancer, talk to your doctor about screening.
What's concerning is that younger people are getting diagnosed. Dr. Driscoll said there is data that says there is a 20 percent increase in people diagnosed with colorectal cancer before the age of 50 in the last ten years.
Several factors including obesity, poor diet, smoking, genetics, and some environmental factors that doctors are trying to get a handle on.
"This is a disease that is 90 percent preventable," Driscoll said. "Finding something in a polyp stage before it becomes a cancer. You know, the best cancer to treat is the one that doesn't happen. For a disease like this that is so highly preventable, that affects 150,000 people each year across the country. 50,000 people die from this disease, so one of those things that we need to push the screening."
If time is the biggest obstacle, Norton Healthcare allows people to schedule colonoscopies on Saturdays for people who can't find time during the week.
For more information, click or tap here.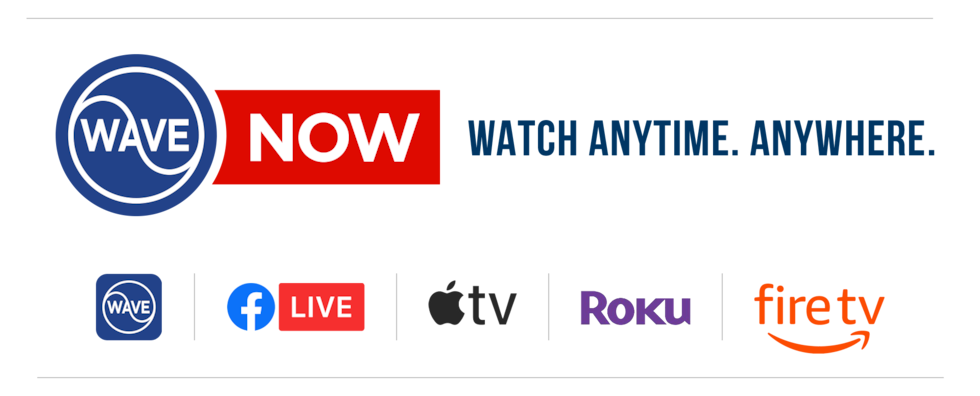 Copyright 2022 WAVE. All rights reserved.