Cleveland Clinic president highlights accomplishments during annual 'State of the Clinic' address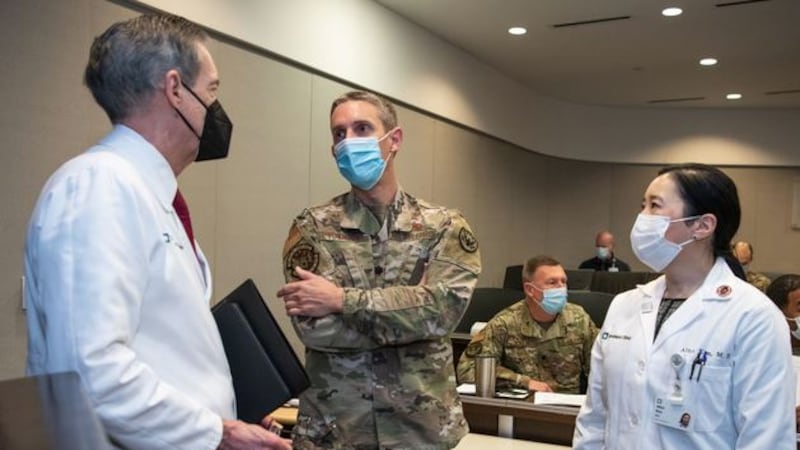 Published: Jan. 26, 2022 at 6:49 AM EST
CLEVELAND, Ohio (WOIO) - The president and CEO of the Cleveland Clinic, Dr. Tom Mihaljevic, delivered the "State of the Clinic" address on Wednesday morning.
During the annual remarks, Dr. Mihaljevic highlighted some of the hospital system's accomplishments in the past year.
Dr. Mihaljevic's most recent address came approximately two years into the COVID-19 pandemic.
In recent weeks, the Cleveland Clinic facilities have been assisted by members of the Ohio National Guard, and now, personnel from the U.S. Air Force are helping as the COVID-19 omicron variant impacts the Northeast portion of the state.
Copyright 2022 WOIO. All rights reserved.