Dr. Zuri Hemphill-Bryant talks about pregnancy during a pandemic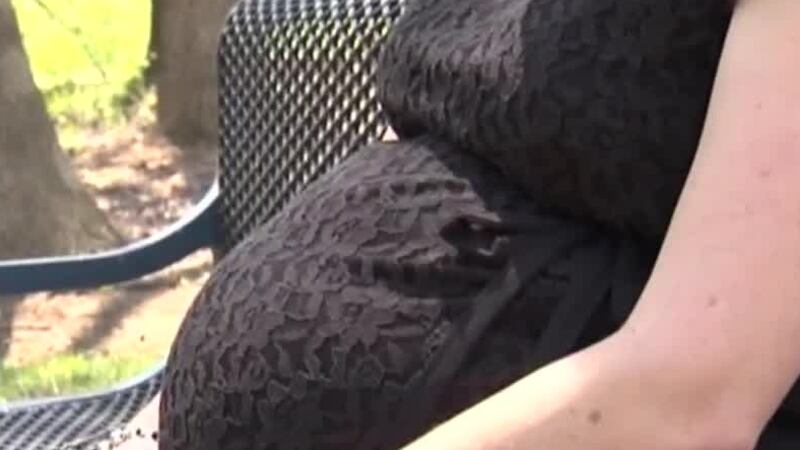 Published: Mar. 7, 2021 at 7:06 PM EST
Brimingham, Al. (Great Health Divide) - Randi Hildreth talks with Dr. Zuri Hemphill-Bryant about pregnancy during a pandemic, her experience with the COVID Breast Milk Study, and what parents should consider as they make decisions about what's best for their family.
Great Health Divide is an initiative addressing health disparities in the Mississippi Delta and Appalachia funded in part by the Google News Initiative.
Copyright 2021 Gray Media Group. All rights reserved.